The area boasts nearly 100 restaurants to suit just about every appetite.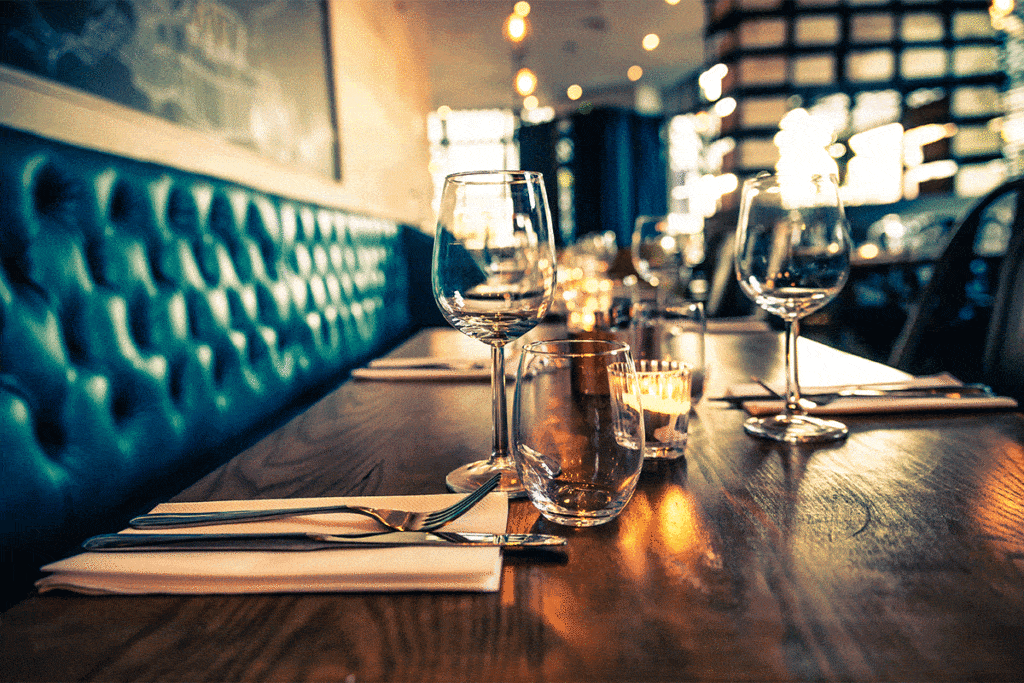 There is something to offer everyone, ranging from Southern Cuisine, Bourbon specialties, historic dining, train dinner excursions, winery dining, and gourmet fine dining. From quick and essential, causal and entertaining, to the very finest of dining experiences, we can help you find the perfect place to dine during your visit.
We recommend the following in each town:
Springfield – Mordecai's on Main (All-American with Southern Flair – www.mordecaisonmain.com), La Fuente or Los Tres (Mexican), Snappy Tomato Pizza, Pizza Hut, Cecconi's Anew,  Parkview IGA Deli.
Bardstown – The Rickhouse (Fine Dining – Bourbon-themed steakhouse), Bardstown Bourbon Company – The Kitchen (Bourbon Distillery Comfort Food), My Old KY Dinner Train(Gourmet), Bullitt's Winery & Bistro (Italian), Old Talbott Tavern, Mammy's Country Kitchen, La Herradura,  U-mami Sushi & Hibachi Grill, Simply Seafood,  Cafe Primo, and Scout & Scholar Brewery.
Lebanon –Jester's Winery (Great for lunch or weekend dinner),  Chasers (Live Music with Weekly Dinner Specials), Cedarwood, Big Papa's (BBQ),  Ragetti's Italian Restaurant.
Harrodsburg – Shaker Village (Southern/Family Style), El Charro (Mexican),  Old Owl Tavern.
Danville – The Still,  Copper and Oak,  La Cosa Nostra (Italian).
There are several excellent restaurants from which to choose (all within a 30 minute drive):