Bardstown's charming downtown is filled with a wonderful variety of things to do. That goes for the food scene, too. There is a wonderful assortment of restaurants in Bardstown, KY! After strolling the lovely tree-lined streets, stop in for a delicious lunch or dinner, and enjoy the explosion of flavors at the top restaurants in Bardstown, KY.
There's a wide selection of pubs, cafes, bistros, and elegant restaurants in Bardstown, KY to choose from. Enjoy the best Southern comfort food, bourbon-inspired BBQ, or fresh Italian dishes. Dine in beautiful, historic homes filled with character, or hear the local lore in rustic pubs. However, nothing is more relaxing than a dinner train ride through the countryside.
All these tempting restaurants are near the centrally-located Maple Hill Manor Bed and Breakfast. Regardless of the reason for your visit to Kentucky Bourbon Country, we'd love to welcome you as a guest to the best Bed and Breakfast in Kentucky. Maple Hill Manor is a lodging experience truly beyond compare. Book your room today!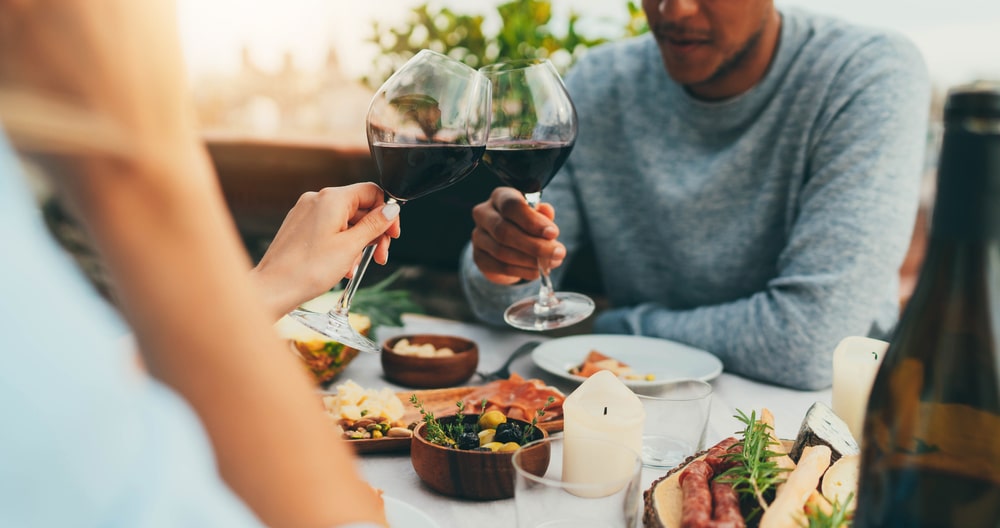 10 Great Restaurants in Bardstown, KY
Whether you're looking for a romantic dinner or a relaxed pub, you'll find plenty of choices among the top restaurants in Bardstown, KY. Couple these fantastic meals with a delicious bourbon tasting either before, during, or after dinner, and you have the perfect getaway to Kentucky's bourbon country!
Though there are plenty of fantastic places to eat – and more always in progress, we've listed what we think are the ten best restaurants in Bardstown, KY below. 
Bardstown visitors will never run out of great food to enjoy if you choose these fantastic restaurants in Bardstown. The list continues with sushi, Mexican, and steakhouses if you're looking for even more!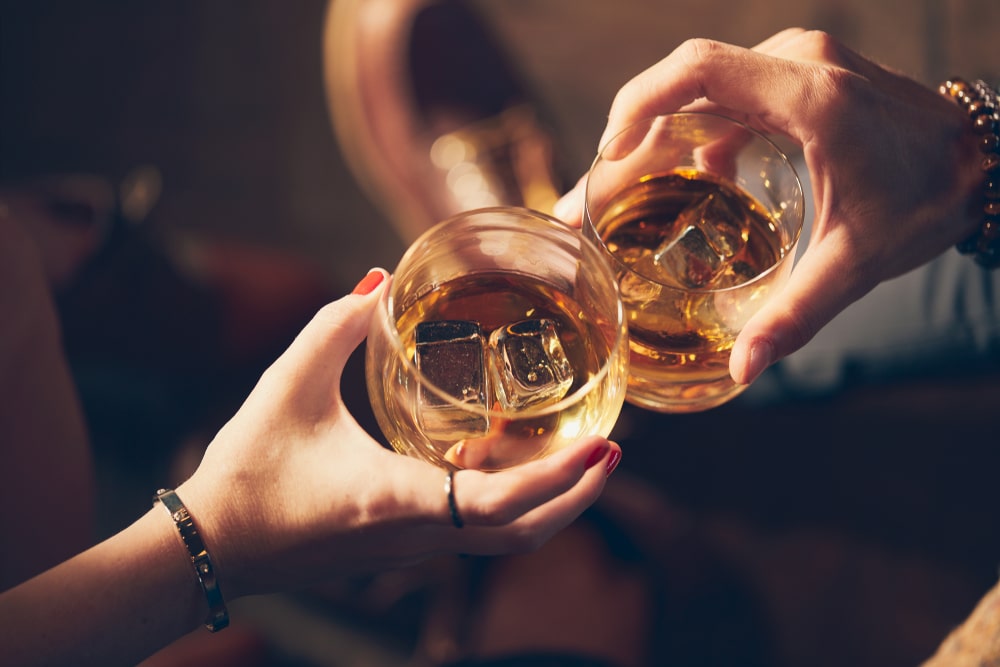 The Best Bed and Breakfast in Kentucky
Of course, whether you spend your day visiting the many Kentucky bourbon distilleries in the area or tour museums to learn more about the fascinating history in this part of the state, there's only one place worth relaxing at the end of the day. Our Bed and Breakfast in Kentucky offers unparalleled lodging on a stunning horse farm just outside of Bardstown. 
Maple Hill Manor is situated in a beautifully restored historic home, nestled on many acres of rolling farmland. Our grounds are home to beautiful horses and other farm animals, a lovely perk enjoyed by all guests who visit our Bed and Breakfast in Kentucky. With exquisite guest rooms and that warm southern welcome you crave, there's truly no better place to stay in Kentucky Bourbon Country. Book your room at our Bed and Breakfast in Kentucky today!